A bit about Orlando NYE
Orlando New Year's eve is an event for attendees 21+. The event is a masquerade and attendees are asked to wear a mask for the occasion, though it is not mandatory.
What should I wear?
The dress code for the event is formal or semi-formal. Men will usually wear a suit and tie to our events, and some will come in full tuxedo. Women are normally wearing gowns. This is an event with attire similar to a gala or charity event, except a bit more fun!
Where will it be held this year?
The Voodou room At Mangos Tropical Cafe.
What is included?
Location includes great parking options, Valet Parking, Food Available, I-Drive Location, Terrace Access for indoor and outdoor partying and more.
Event comes with Complimentary Champagne and Masks While Supplies Last.
Location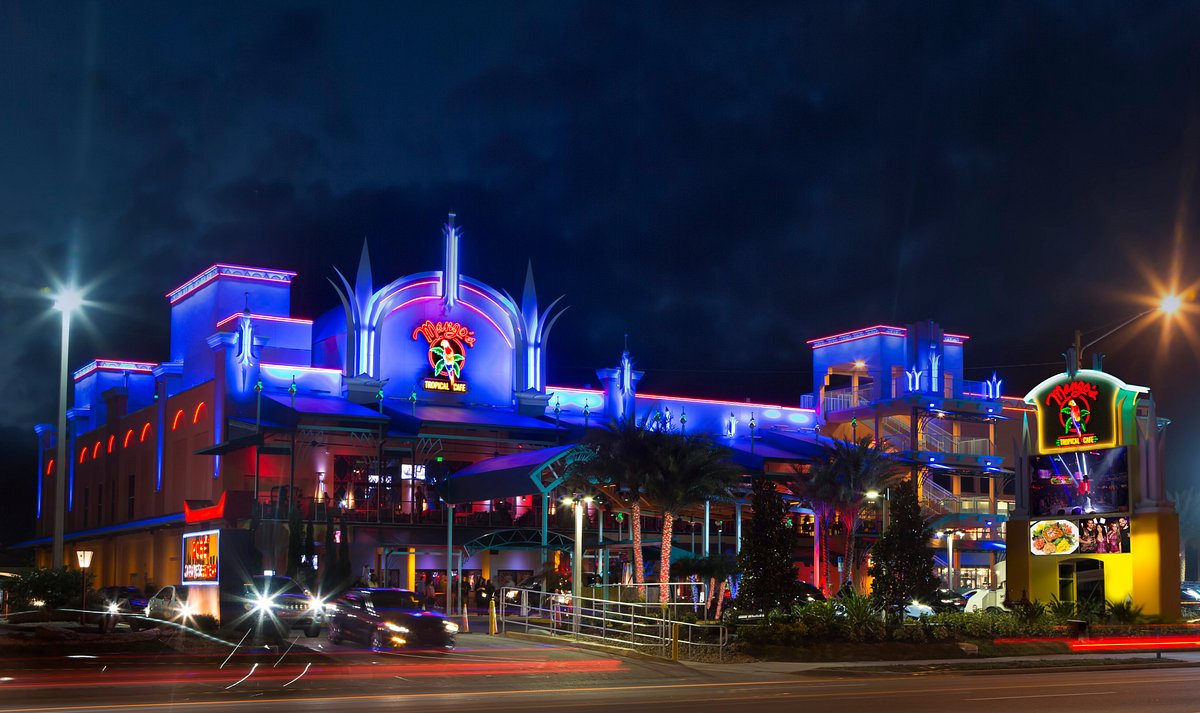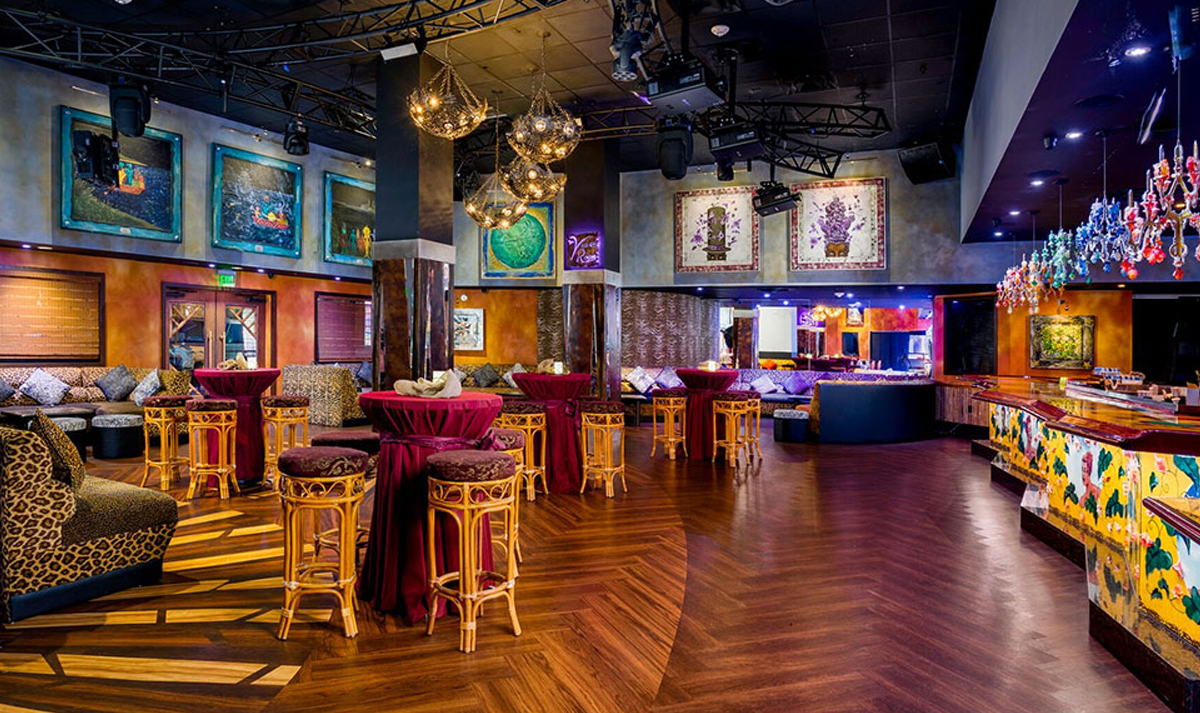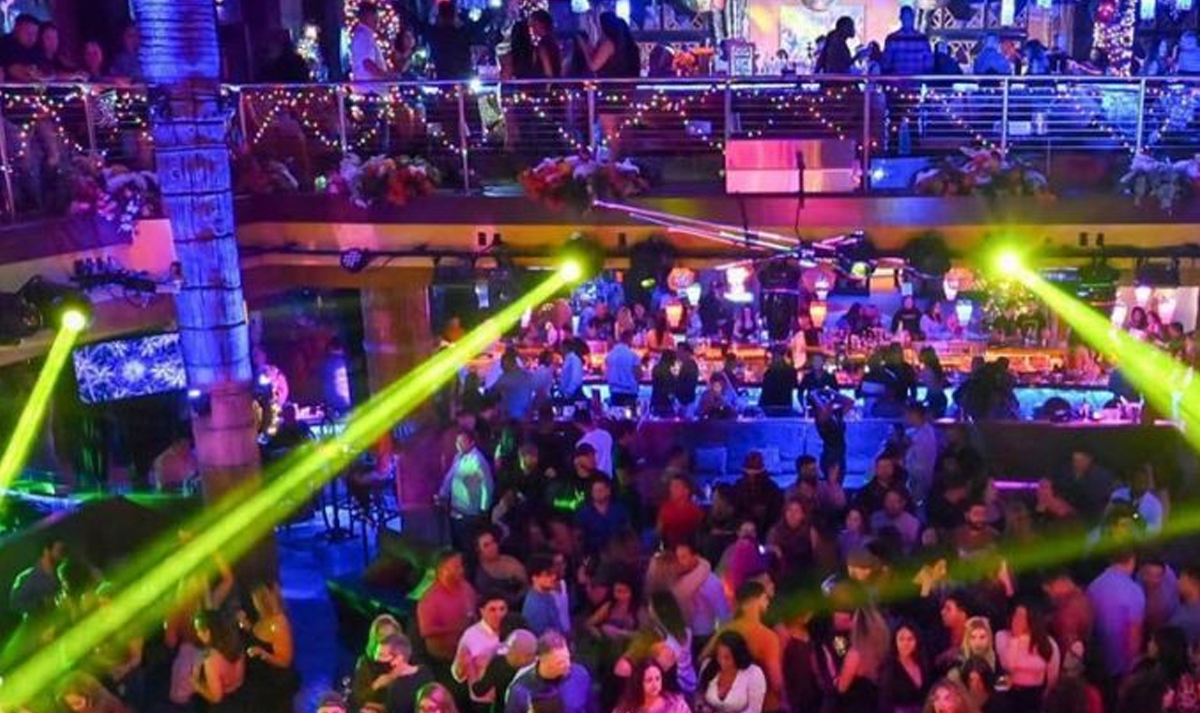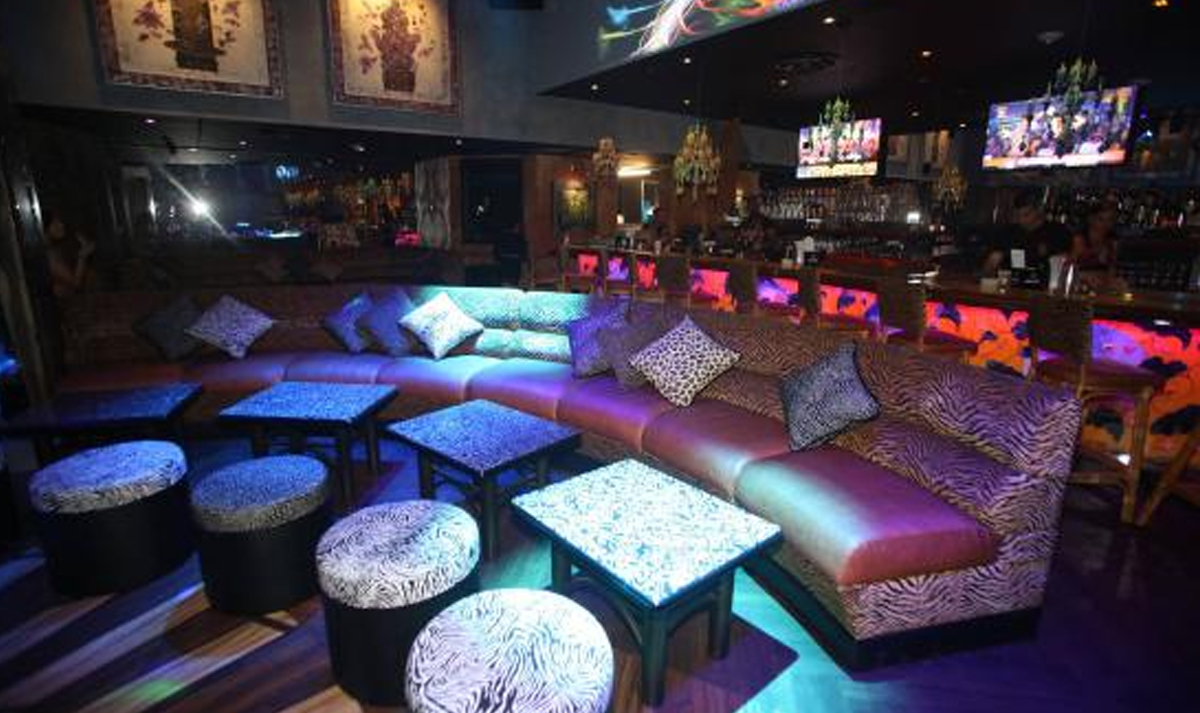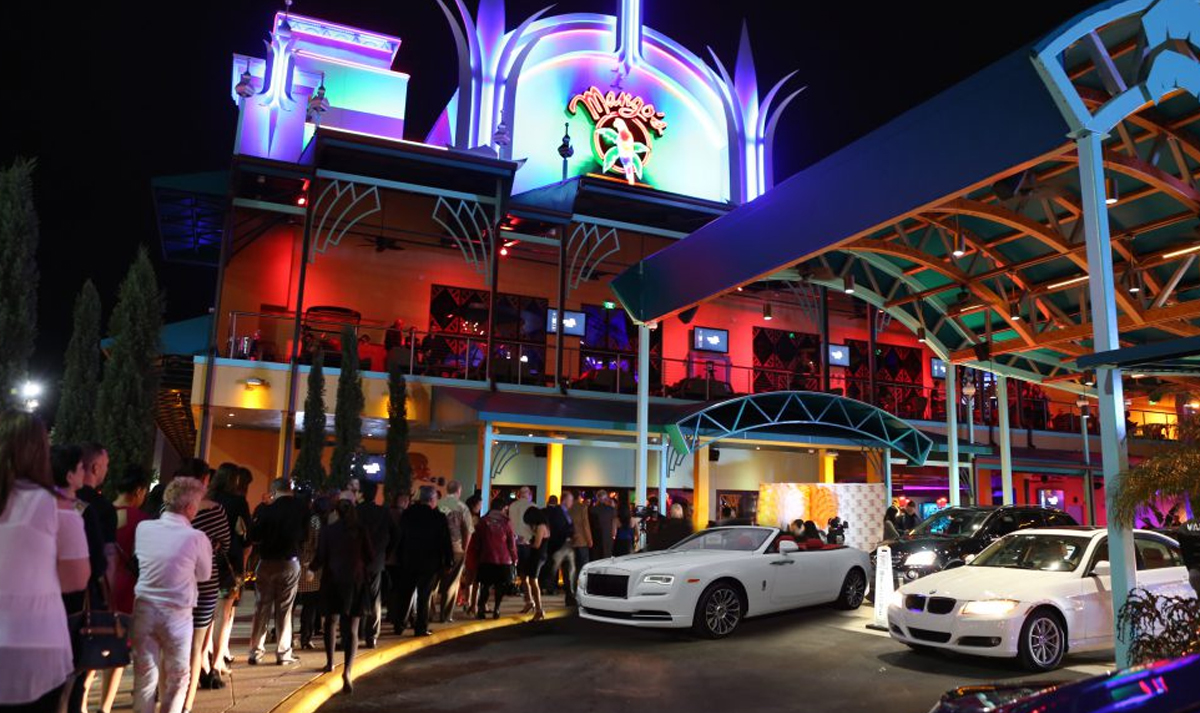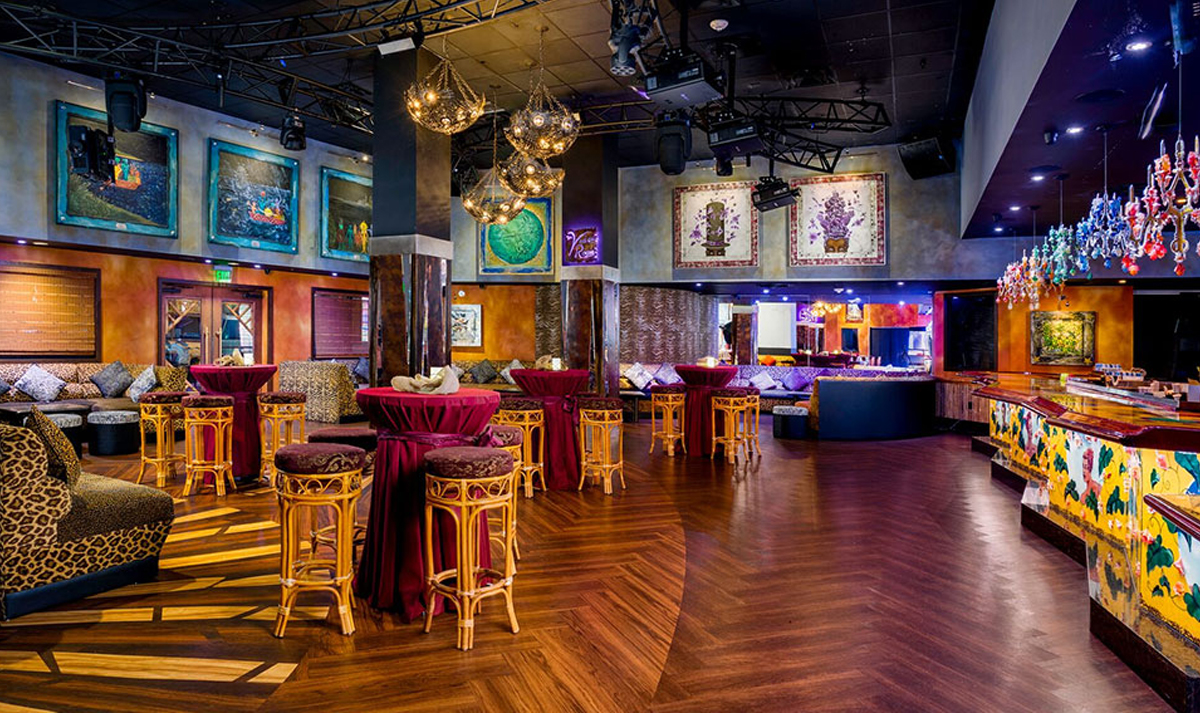 Orlando New Year's Eve Tickets Now Available!