Orlando New Year's Eve: Join the event everyone is talking about
Orlando New Year's Eve guests are encouraged to dress well for the occasion. Please dress appropriately as the list will be enforced as well as the New Year's attire for entry. This will be the largest event in the city of Orlando to celebrate NYE with 1,000 of your closest friends the right way.

A bit about Orlando NYE
Orlando New Year's eve is an event for attendees 21+. The event is a masquerade and attendees are asked to wear a mask for the occasion, though it is not mandatory.
What should I wear?
The dress code for the event is formal or semi-formal. Men will usually wear a suit and tie to our events, and some will come in full tuxedo. Women are normally wearing gowns. This is an event with attire similar to a gala or charity event, except a bit more fun!
Where will it be held this year?
The Voodou room At Mangos Tropical Cafe.
What is included?
Location includes great parking options, Valet Parking, Food Available, I-Drive Location, Terrace Access for indoor and outdoor partying and more.
Event comes with Complimentary Champagne and Masks While Supplies Last.
2022 Location (2023-24 Pending)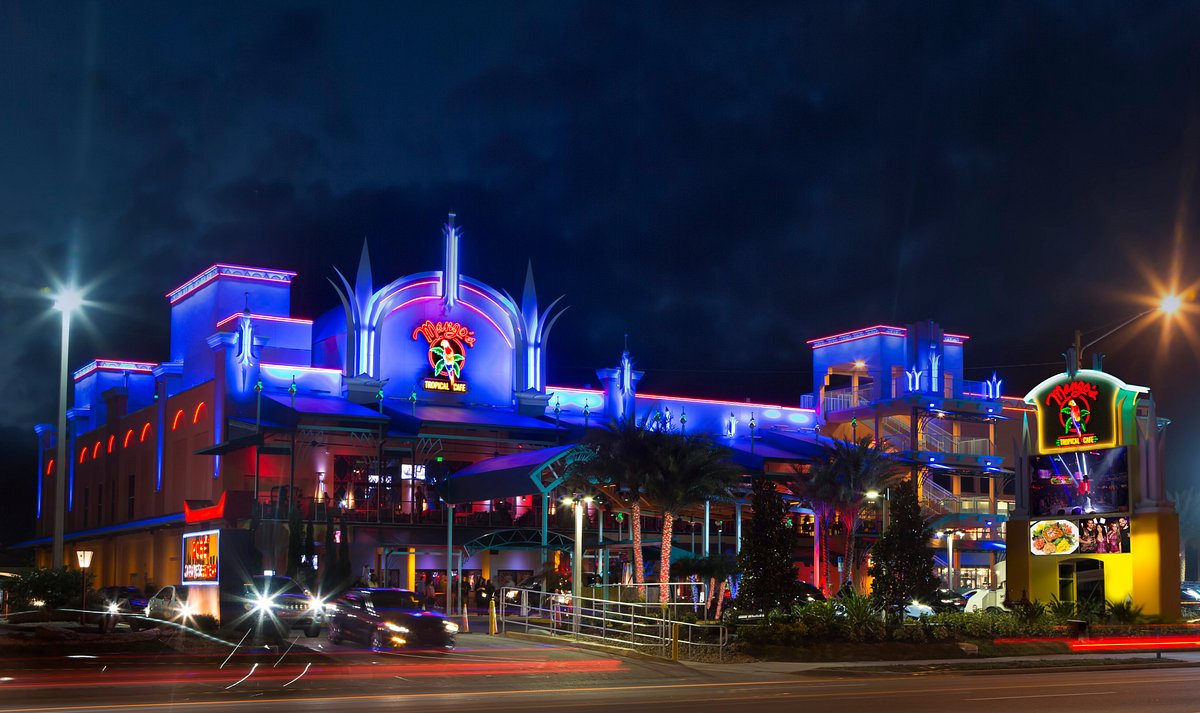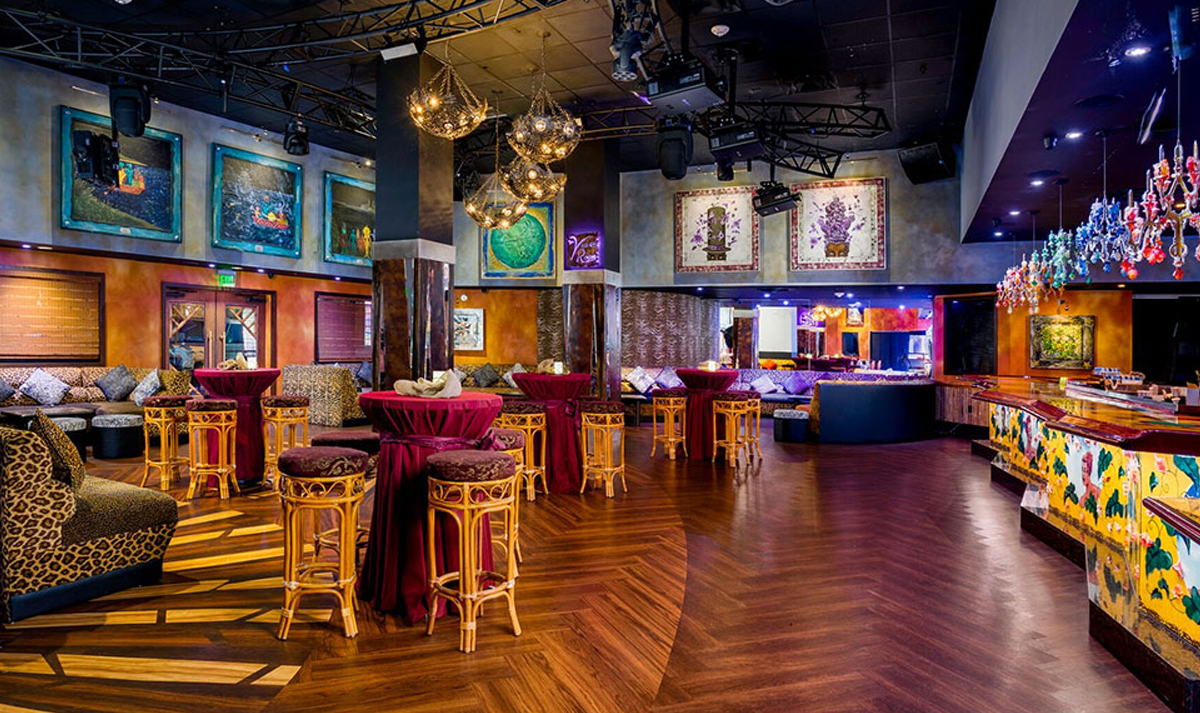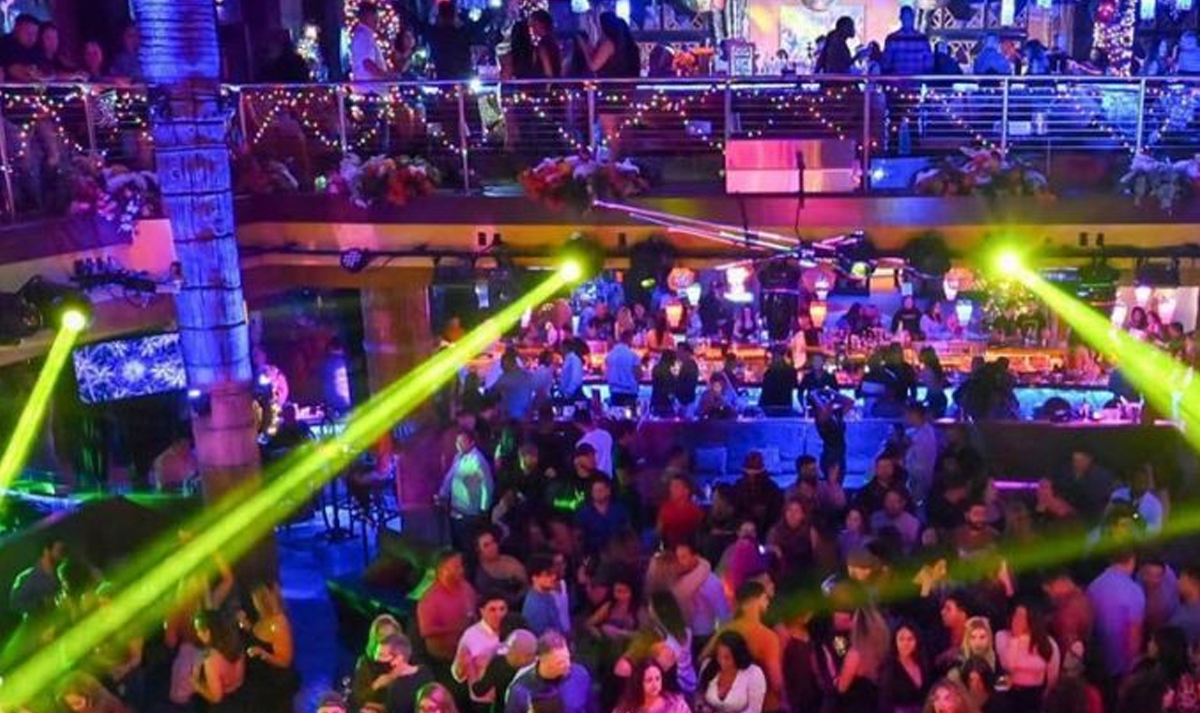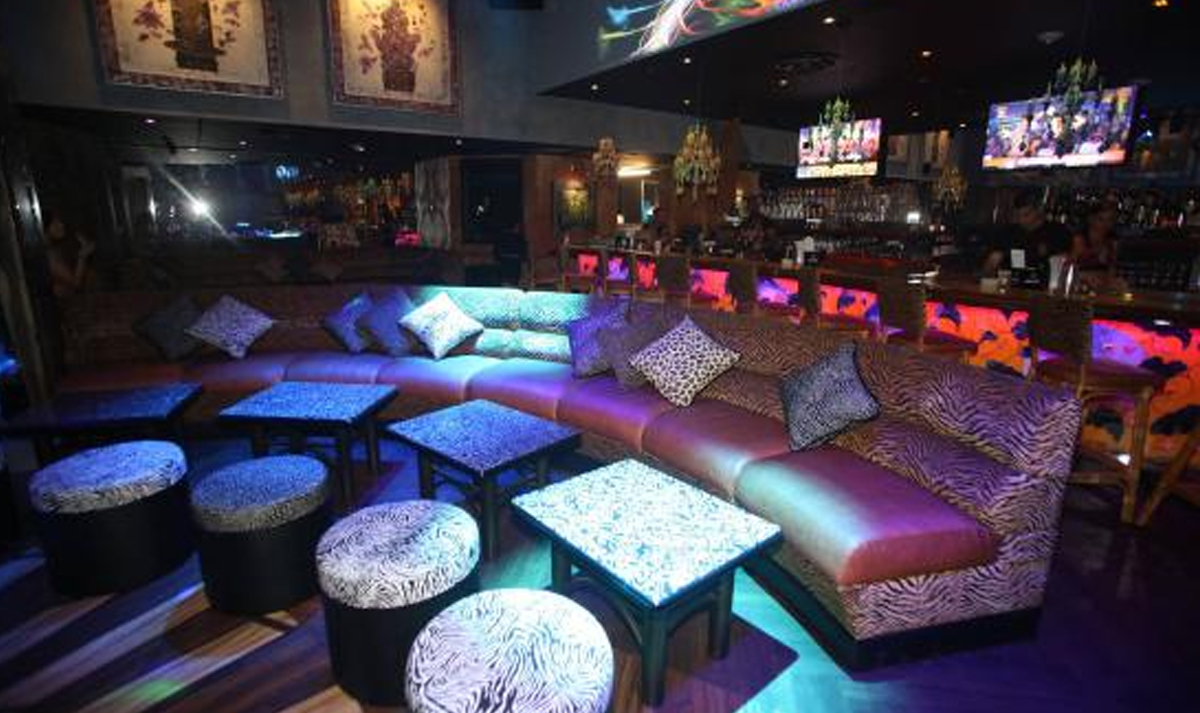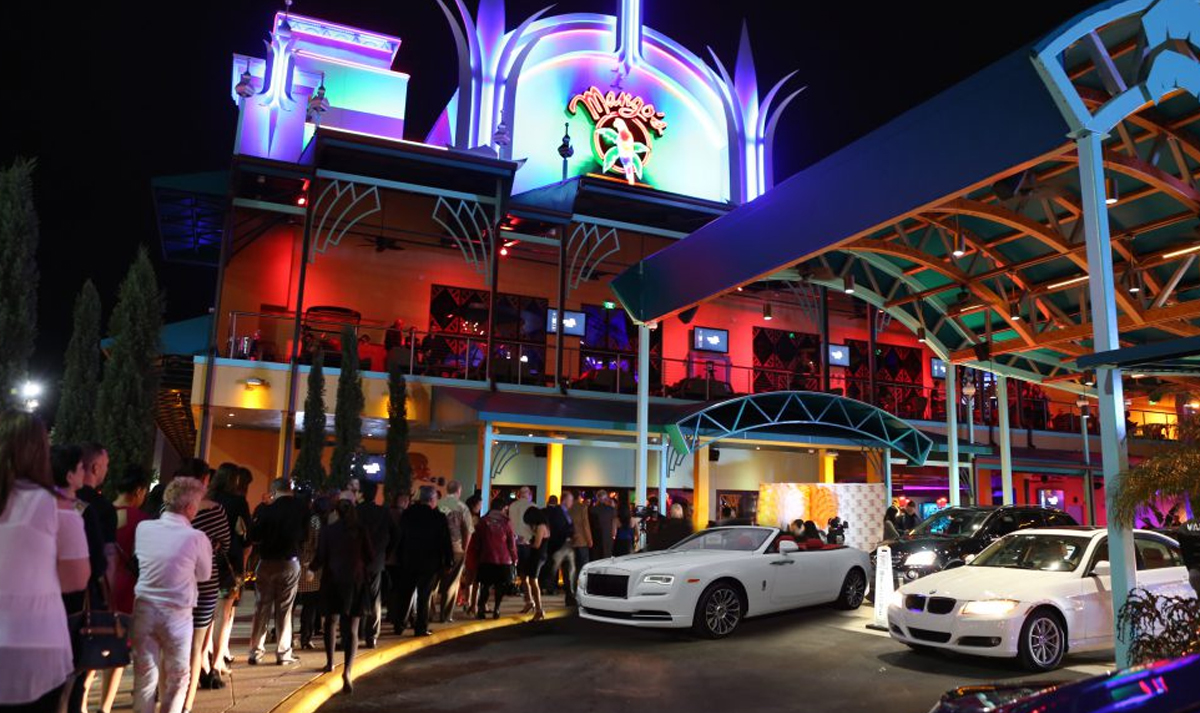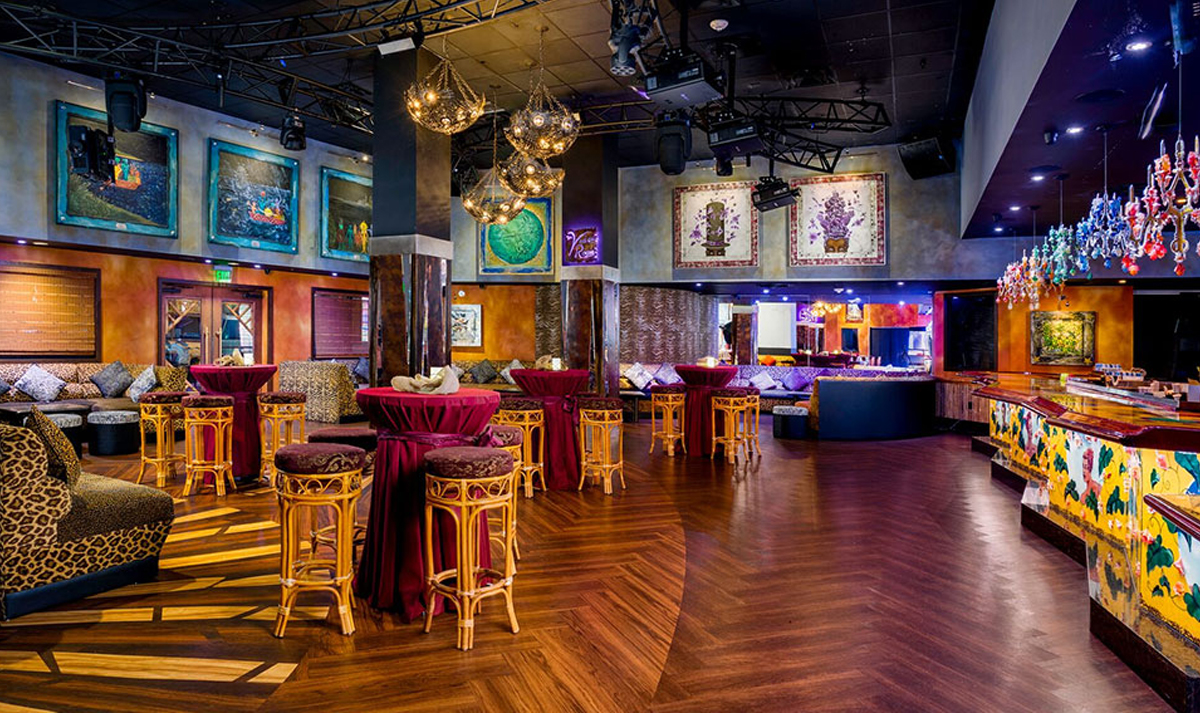 Orlando New Year's Eve Tickets Now Available!